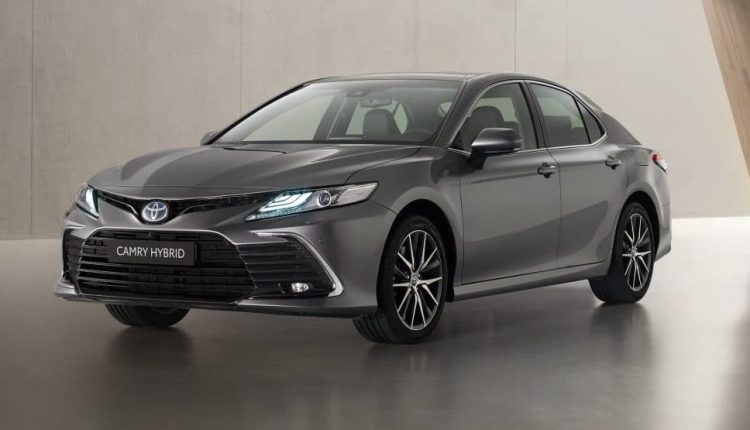 Toyota Is Retiring This Model After 43 Years
Toyota is sadly bidding goodbye to one of its star models, the Camry , in Japan after 43 years. The main reason behind discontinuing the Camry is its low sales. In 2022, Toyota was able to sell only 6,000 units of the car in Japan.
According to a report by Nikkei Asia , most of the dealerships in Japan have stopped taking bookings for Toyota Camry altogether. The current price of this car is equivalent to Rs. 7.6 and Rs. 10.2 million in its home market.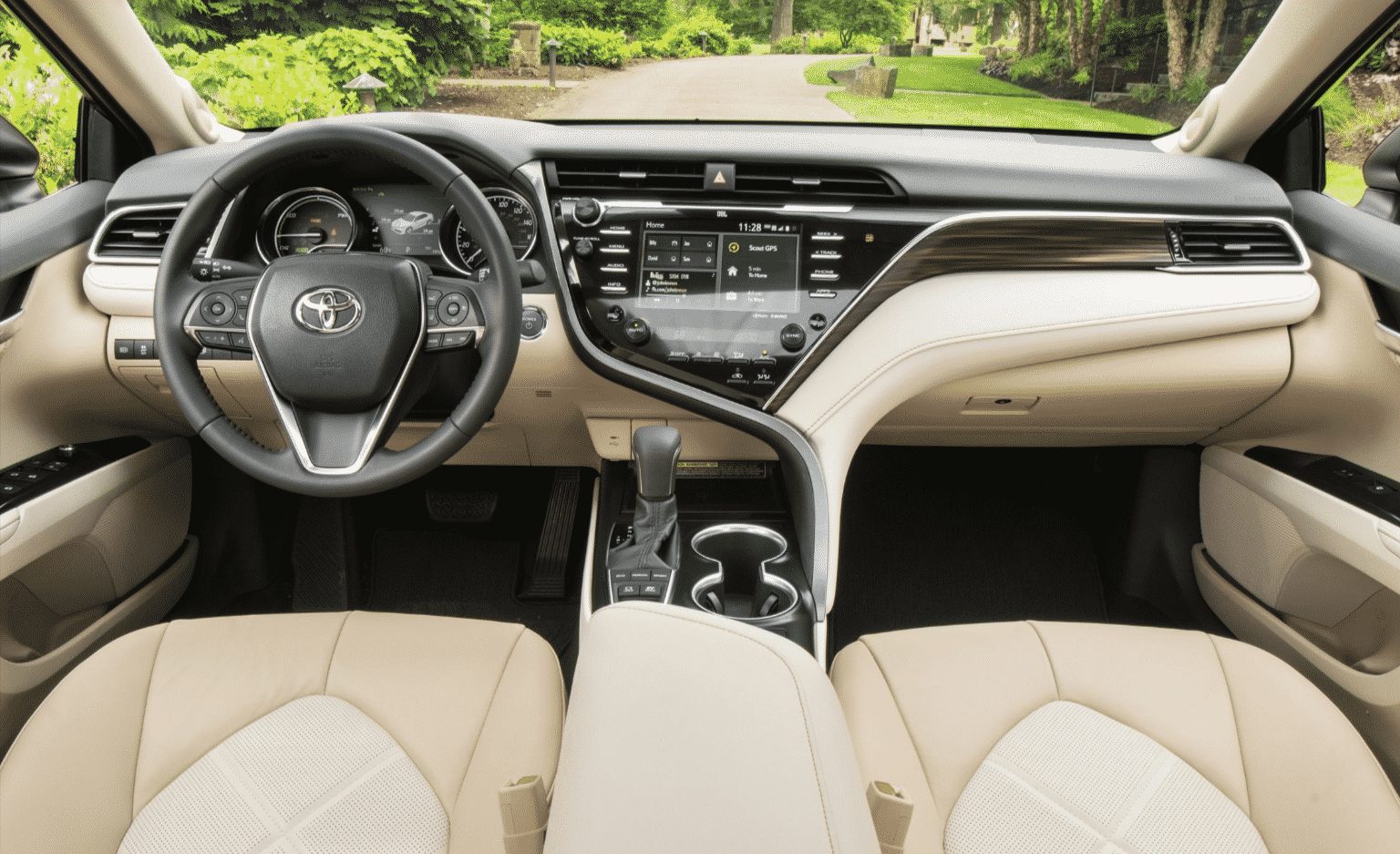 These low sales numbers have forced the company to stop the sales as well as the production of the car in Japan. Even though its production and sales will come to a halt in its home market, Toyota plans to sell the model to the international market.
This Toyota model is manufactured in the United States, China, and Thailand and will continue to be manufactured in Japan as well for exporting to other countries.
Toyota Camry, named after the Japanese word for "crown," was first launched in 1980. Since then, the company has successfully sold 1.3 million units of the car in Japan. It is also a popular model worldwide as it is sold in more than 100 countries around the world, including Pakistan. Since its launch, Toyota has sold almost 21 million units of the car in the world.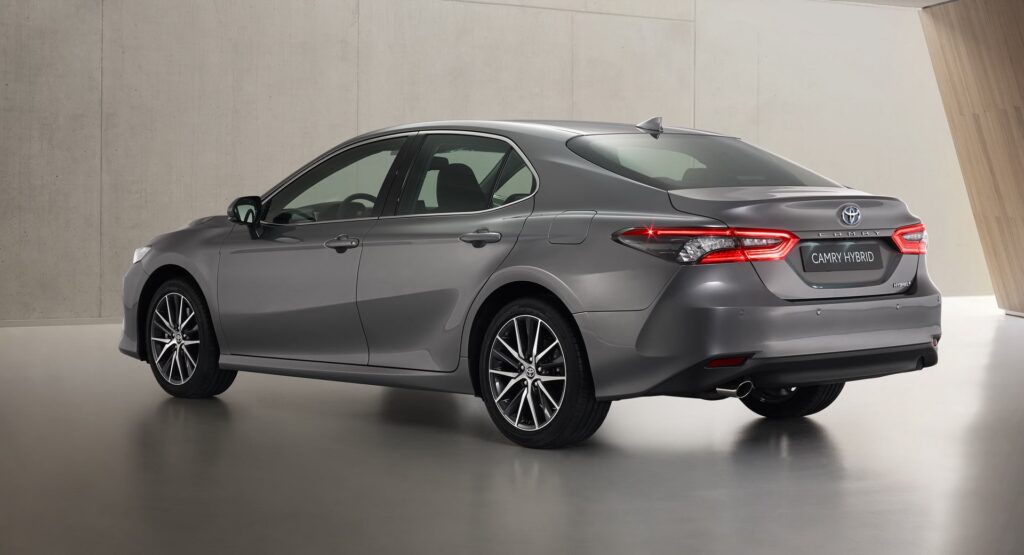 Although this d-segment sedan is being discontinued in Japan, Corolla Axio, Prius, Corolla, Century, Mirai, and the brand-new Crown with a liftback design will continue to be sold i the country.
As the consumer interest is shifting more toward SUVs and minivans, the demand for sedans is decreasing. This was also a major reason for the discontinuation of the Camry.
What are your thoughts on the retirement of the Toyota Camry? Share your views with us in the comments section below!